open a bank account in Thailand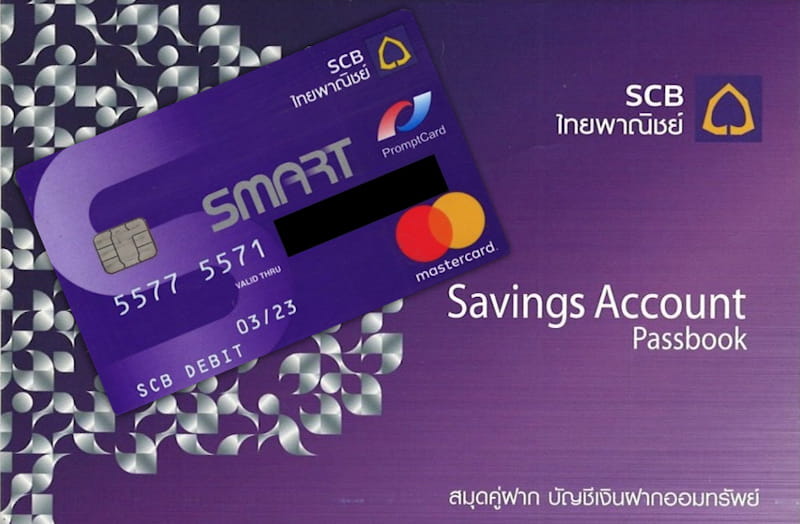 Usually banks in Thailand require too many documentation for a foreigner who wishes to open a bank account in Thailand.
Visa Service Thailand makes it easier for you, by providing an assistance in opening a bank account in Thailand.
Benefits
Able to open a savings/current account in one of the biggest bank in Thailand
You will receive a Bank book and a debit/ATM card
Able to use online/mobile banking at your convenience
Eligibility
Foreigners and Thai national alike are able to apply
Applicants who are currently on short stay
Applicants who are currently in Thailand on a long stay visa
Requirement
Visa Service Thailand will provide you a guarantee letter and will personally assist you to the bank to ensure a fast-track, convenient process.
Process
Must be physically in Thailand. We will assist you personally to a Thai bank. This includes applicant residing in Phuket, if not, you have to travel to the nearest location where you currently are.
BONUS
If you are currently in Phuket, Visa Service Thailand will provide you with a free consultation on any Thai visa-related inquiries.
Whenever you do company registration in Thailand, you really need to think about all the possible options and things that you need to consider at this time. The idea here is that opening a bank account is very important for your business, but being a foreign investor can be a bit problematic.
The thing to keep in mind is that different businesses will provide you with a variety of options that you can focus on. It really is something that you will enjoy and in the end it can definitely provide you with lots and lots of challenges along the way.
You do need to realize the fact that there are different documents required from each bank. They do know that you have to focus on finding the right documents, so there's no real pressure when it comes to getting all the documents. Even if that takes a while it won't be a problem. But you do need to know that the company has to pass a resolution in which you are authorized to open a bank account for it.
And yes, the majority has to be with thai investors here. Otherwise you will not be able to obtain the results and features that you expect. It's certainly not ideal at this particular time, but it's safe to say that you can still get a good value as long as you know what you are getting into. Normally, company registration in Thailand isn't demanding you to open a bank account. But the reality is that this is well worth the investment and it can do wonders for you.
Simply put, you can accept payments directly to the bank account, and obviously that opens you up to new customers. Plus, people are trusting you a lot more if you have a bank account. It really is a natural thing to have and one that's bound to bring in front some great moments for you.
In addition to that, the bank will have to see the BOJ3 and sometimes even BOJ4. This is not mandatory, but most banks will require this to see the certificate, if the company is legit and so on. Just because you have any business, that doesn't really mean you will get the results you want so easy. It's the type of thing that won't bring in any sort of problem, and you really want to focus on that the best way that you can.
In the end, the company registration in Thailand should be accompanied by the opening of a bank account. How much you want to put in that account, that's up to you. But make sure that you perform the right investment if you really want to get good results. If you do that, then nothing can stand in your way. And you can rest assured that the experience will be second to none at all costs for your entire business in the long term!
you might also be interested in