Thai Child Dependency Visa
Foreigners who have children with Thai female partners can apply for an "O" visa based on having a Thai child dependent on him as the father. Some will view this as a child support visa. This type of visa is normally issued as being married to a Thai spouse as a marriage visa, but can also be issued to foreigners who are committed to support their Thai children.
Thus, making it quite useful for some foreigners who have children with their Thai partners but are not married.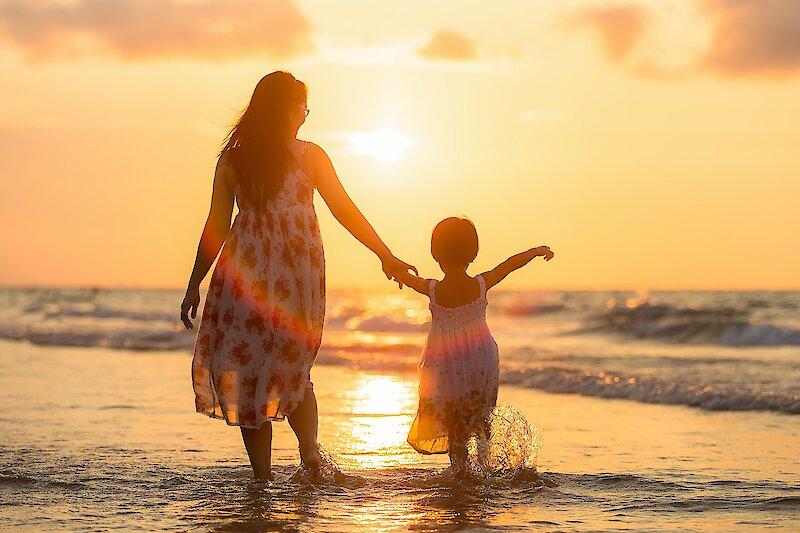 Foreigners who wish to apply for this type of visa can stay in Thailand based on dependency on supporting their Thai children. This is a legally accepted reason by the Thai government for long-term stay in the Kingdom. However, it is not an officially recognized visa category.
Dependency would form the bases for the extension of an "O" visa. If you have a Thai child or children you may stay in Thailand based on dependency. You would apply for an "O" visa based on having a minor child in Thailand. There are certain regulations governing this stay. You would apply for an "O" visa a Thai embassy abroad which is valid for 90 days and extend it in country thereafter.
If you are not certain, contact Visa Service Thailand ASAP! If the children are at school you will need school reports to show that the child is in school and also a letter from the school to confirm that you have a child at the school. Again, rules in Thailand change every 2-3 years so speak to us online by leaving a message in the contactform to check if there are any rule changes in Thailand for your visa.
Thai Child depended Visa Requirements
Fully completed application form (T.M. 7)
A copy of your passport or document used in lieu of your passport
Recent Photo of the applicant's 4×6 cm photo
Proof that identifies the supporter or the one being supported is a Thai national, or that any of them are presently residing in Thailand
Proof of financial capability – the applicant should be able to provide his personal Thai bank book showing funds with at least 400,000 baht, or an accumulated income of at least 40,000 baht per month. This should also be accompanied by a letter from the bank confirming the funds, or a letter from the home country's Embassy confirming the 40,000 baht monthly income.
Original and photocopies of Birth Certificate(s)
Custody rights for fathers need to be agreed upon by the mother, father and the child. Once an agreement has been established, the father will have the said custodial rights. If an agreement is impossible to reach regarding custody rights, the father must take his case to the Thai Family Court in order to prove that he deserves custodial rights over the child. However, based on the evidence provided, the judge will be the only person authorized to make the final decision concerning the custodial rights of the father.
The visa process is almost the same as the process if you are married to a Thai national. Call us today or leave a message about your visa issue in Thailand, Visa Service Thailand will contact you ASAP!
you might also be interested in