Thai marriage Visa
Thai marriage Visa – Stay Long-term In Thailand
Marriage Visa Thailand Requirements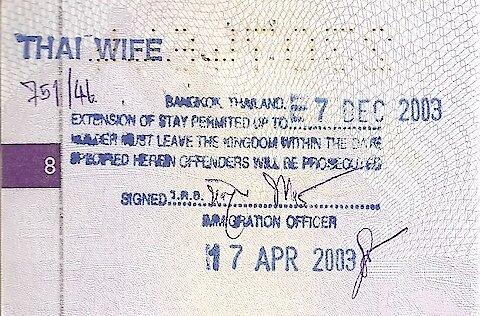 Thai marriage visa lets you stay or live in Thailand for a year or so with your spouse. It allows you to work or get a work permit. You can also renew this visa without leaving the country by just attending the Thai immigration office. Visa Service Thailand is your partner in accomplishing all the requirements and processing the documents needed for your application. This visa also allows the holder to apply for a work permit based on marriage to a Thai national.
Need more info? Feel free and contact us by filling out the form on this page!
We also offer a 1 day express marriage service in Phuket guaranteed same day service. This includes all the relevant fees including the wedding service & the ministry of foreign affairs fees. We can process your marriage in Phuket swiftly and smoothly.
Marriage Visa Requirements?
You need to obtain a 90-day Non Immigrant visa from Thai consulate outside Thailand. Unlike a retirement visa, this type does not allow conversion from a 30-day visa. You must also prove that you are legally married to a Thai national and secure your original marriage certificate. There are other documents needed, but we are here to help you accomplish everything.
Visa Service Thailand aims to provide solutions to our clients' immigration problems. We use our knowledge and years of experience in immigration law to provide excellent service to our growing clientele. Contact us to learn more about the marriage visa application process and to inquire about our other services.
you might also be interested in